The betech project in the field of medical thermodiagnostics was successfully completed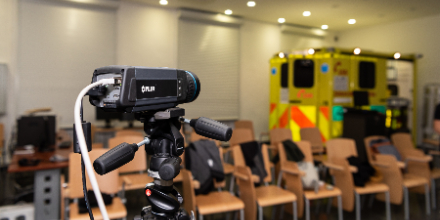 Last year, a project called BETECH was created in connection with the fight against covid-19.
It was mainly focused on so-called "medical thermodiagnostics", ie temperature measurement using thermal cameras, especially in places with an increased incidence of people, such as hospitals, companies, offices, schools or shops.The project brought close interdisciplinary cooperation, the creation of an accredited course "Quick course in medical thermodiagnostics for beginners", awareness of thermodiagnostic/ thermalimaging, new ideas and solutions for more accurate temperature measurement of people, etc...


The NTC system can measure surface temperatures during ultra-short pulsed laser micromachining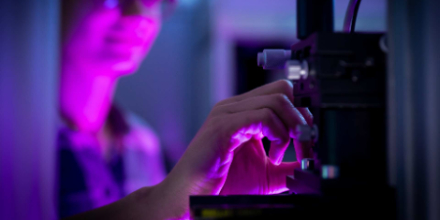 Our researchers developed a system for heat accumulation temperature measurement in ultrashort pulsed laser micromachining and described it in the article published in the journal International Journal of Heat and Mass Transfer. The article presents the first time ever measurement of surface temperature during ultrashort pulsed laser micromachining and describes the development of a measurement system based on infrared radiometry including calibration.